We are specialist is Logistic
We are specialist in Logistic
We have also upgraded ourselves with better security, larger space and improved organizing of goods but we are still the same S.M. Systematic that we always were.
SM Systematic Mover is a Malaysian based local logistic company that have been around since 1989 which have assisted big companies such as HP (Hewlett Packard) to be their 3rd party logistic in managing all their logistical needs. Throughout they years, we grew and expanded our business. We also serve other industry such as banking, security, medical and more. We have about a dozen of 3 & 5ton privately owned trucks that we use to travel the whole West Malaysia (including Penang & Langkawi) and are fitted with hydraulic tail gate to lift heavy goods. Together with our 3 acre privately owned land accommodating our 50,000 sq.ft. warehouse and another 40,000 sq.ft. of combined space in the building, we are always prepared to take on big projects. We also allow customers to establish an office trough renting of space for added convenience. Our team of movers are experts in moving heavy goods and are also capable of doing structure cabling for when installation is required. CF certified
Timeline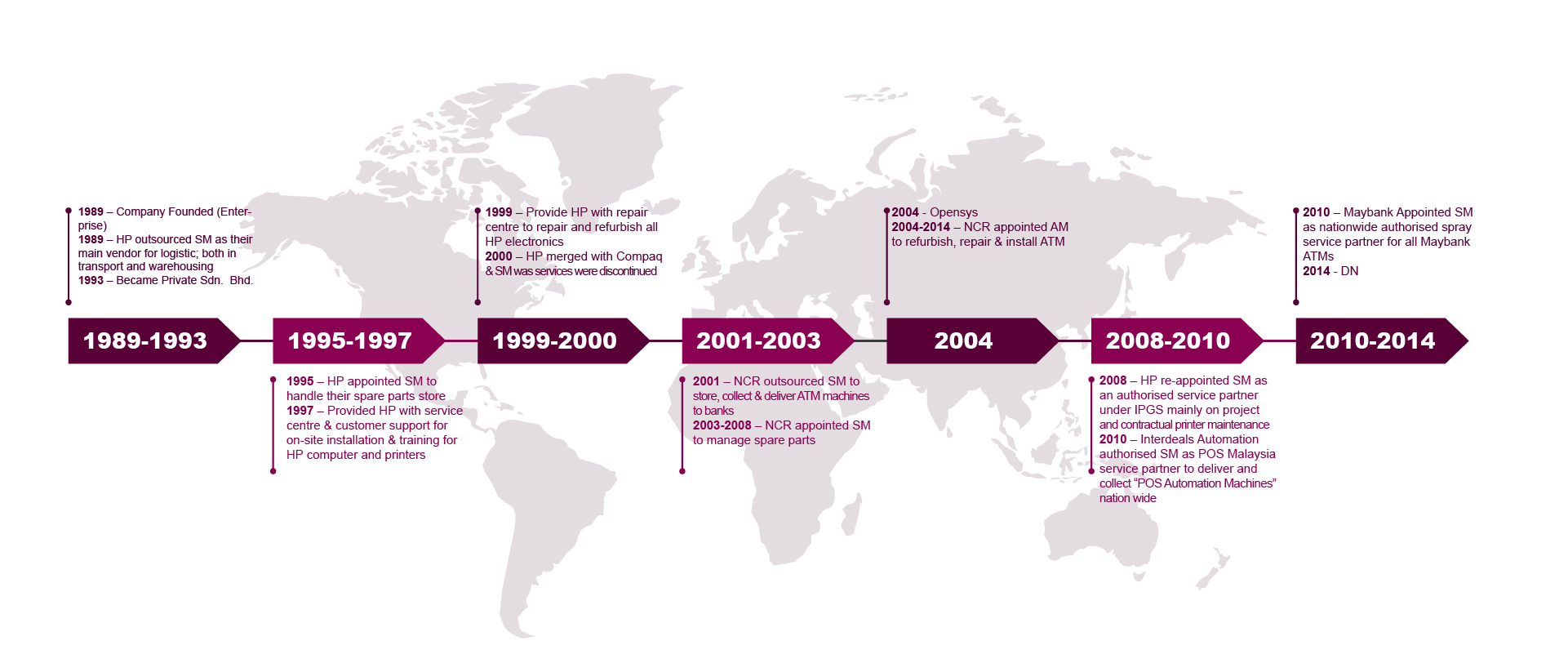 Our Awards / Achievement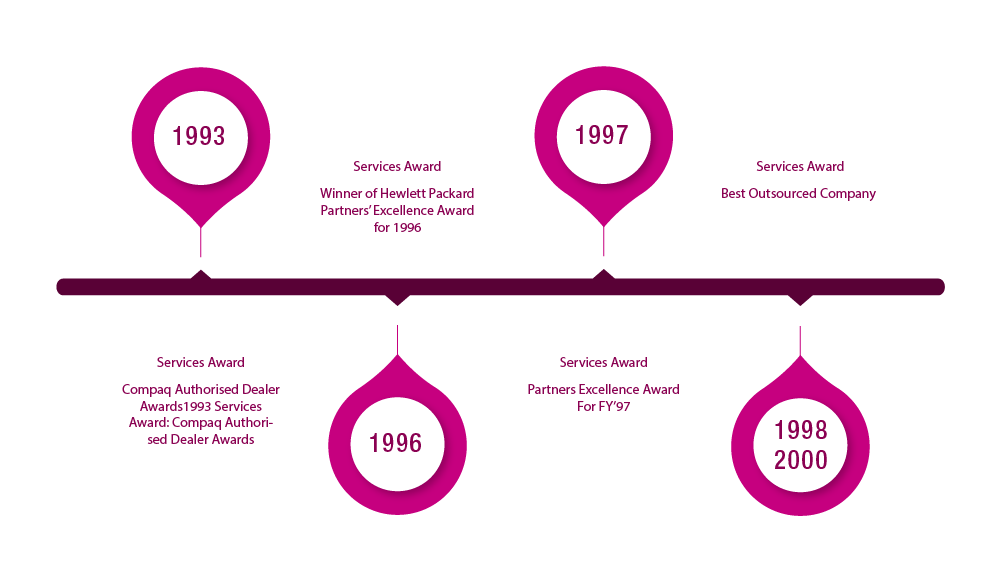 We're Waiting To Help You
Get in touch with us today and let's start transforming your business from the ground up.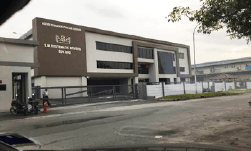 Main Entrance – Front view office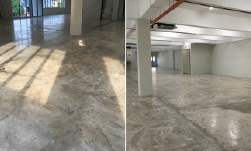 About 12000 sq.ft. is good for Training Room, Server Room and Helpdesk Room.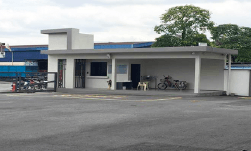 3 Acre of Logistic storage area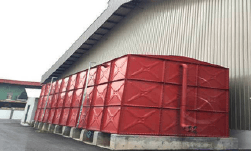 3 Acre of Logistic storage area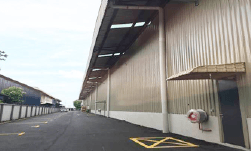 3 Acre of Logistic storage area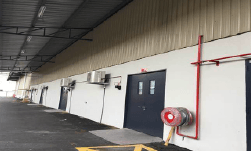 Individual staging room – 600 sq.ft. per room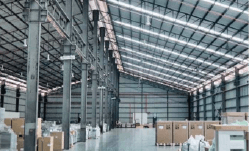 Sufficient parking lot for staffs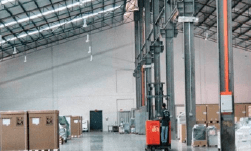 Follow the Bomba requirements & regulations
Security, alarm systems, CCTV Camera and 24 hours Guard Surveillance Systems