We are specialised in Logistic of Transportation and Warehousing Services throughout West Malaysia. Whatever the retail segment, efficient warehousing and logistics management are critical to business success in today's highly competitive environment. That's why you're going to be searching for a provider with a supply chain with a clear track record. Get the right product to the right destination, on time, on budget, with end-to-end visibility. We hope to keep in touch and extends our business with you all soon in the near future.
We're Waiting To Help You
We intend to attain the following objectives: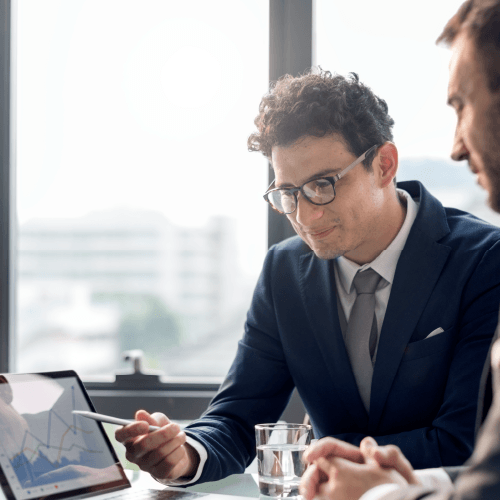 Develop a follow-up strategy to gauge performance with all our clients.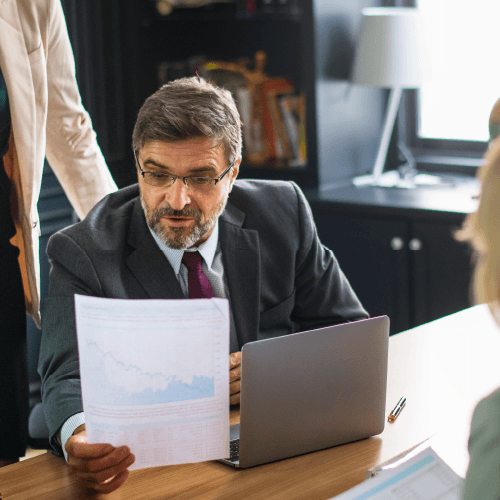 To continuously formalize and measure cross-functional working communication so as to ensure that the various departments work harmoniously towards attainment of company objectives.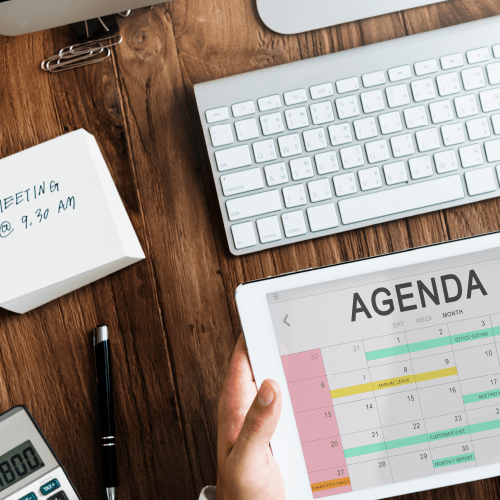 To instil a culture of continuous improvement in beating standards of customer satisfaction and efficiency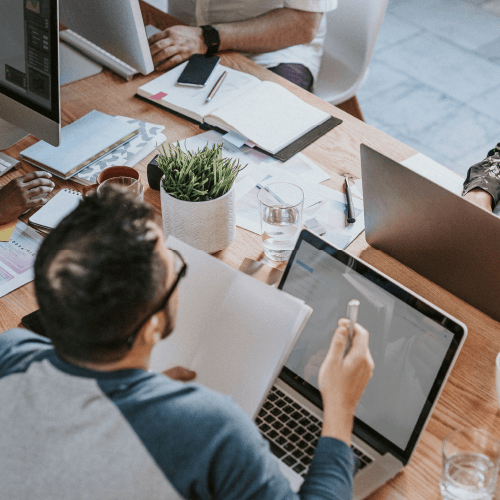 We are fully committed to supporting growth and development in the economy.
SM Systematic was established in 1989. The core business of this company when it first established is to provide logistics and storage services for computer equipment and other computer related peripherals. Later in the year we also provide logistics services for banking equipment such as computer systems and ATMs. Soon thereafter, we had expanded our business to IT services such as PC/desktop and monitor repairs.